Winchester California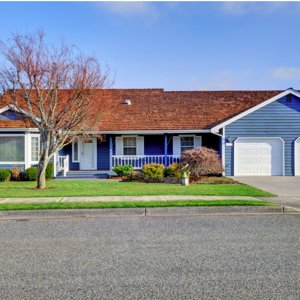 Winchester is a census-designated place (CDP) in Riverside County, California, USA. As of the 2010 census, the CDP had a total population of 2,534, up from 2,155 at the 2000 census.
Winchester was founded in 1886 in Pleasant Valley in what was then San Diego County. The town was named after the widow of Horace Winchester, Mrs. Amy Winchester.[3]
Largely rural for most of its history, and home to agricultural businesses including the Winchester Cheese Company, Winchester experienced rapid growth during the housing construction boom in the early-to-mid 2000s. However, construction and growth slowed when the housing bubble burst in 2007, resulting in a housing market correction. The mid-to-late 2010s saw housing prices in Winchester recover and construction resumed, with new subdivisions, schools, and parks being built.
According to the United States Census Bureau, the CDP has a total area of 7.7 square miles (20 km2), all of it land.
It is approximately 8 miles southwest of the city of Hemet, California.